RESIDENTIAL ELECTRICAL WORK
Personal Backup Generators and Backup Generator Installation
Wireman Electric LTD is a relatively young company, but our team of expert electricians has decades worth of experience with installation, repair, and upgrades for all types of buildings. From apartments and homes to offices and parking lots, the professionals at Wireman have worked through it all. Of all the projects we tackle, however, nothing brings us more joy than to improve the homes of our customers. There are countless electrical projects to complete in your home, and we guarantee that Wireman Electric LTD will provide the most efficient and affordable services around. While many home electrical projects revolve around aesthetics, there is one thing that we recommend to all homeowners and that is installing a personal backup generator. Home backup generators allow you to maintain electricity even through major power outages or storm blackouts, and backup generator installation is something we are very comfortable with.
While not every homeowner has one, a home backup generator is a great way to secure some added peace of mind during major thunderstorms, winter blizzards, or high wind events. If you value having reliable electricity in your home or do not want to deal with the hassle of losing power for extended periods of time, then backup generator installation is the only way to go. Personal backup generators are not terribly expensive, and at Wireman Electric LTD we strive to provide the most efficient, effective, and affordable technology and installation in the Vancouver area.
Whether you are looking to install a home backup generator or are simply curious what the procedure would be or what a generator actually provides, give us a call today. Our experts have decades of experience in the field and are more than happy to share their knowledge with you. When the time is right for you, don't hesitate to contact us for a quote or to schedule an installation. We're always happy to help!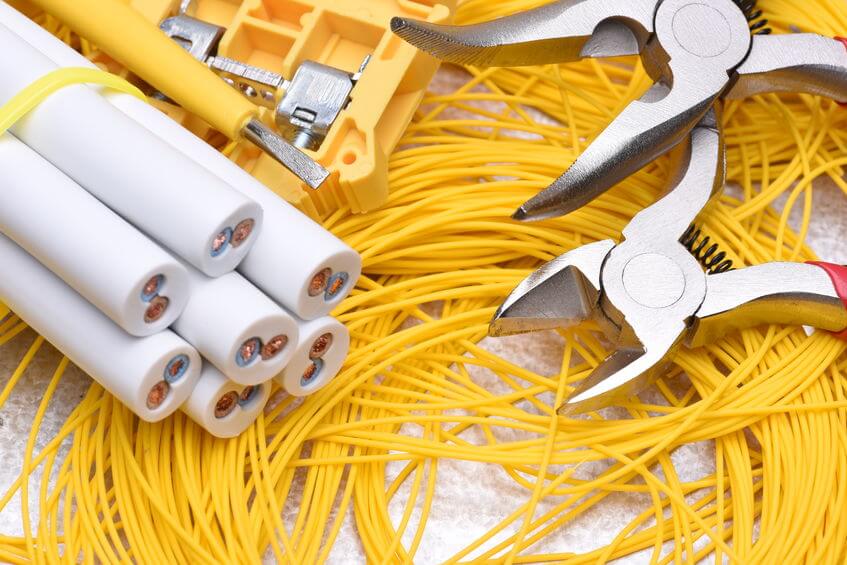 CUSTOM HOMES/RENOVATIONS
Looking to build your dream home, or finally get started on that basement suite or bedroom addition…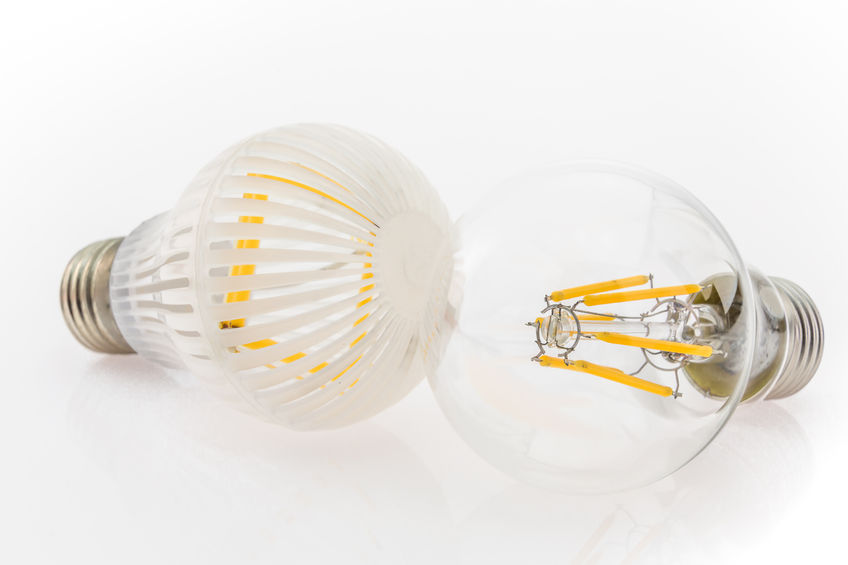 LIGHTING UPGRADES
The most important item in a room is the lighting. Let us lighten up the kitchen with some new LED pot-lights…