We offer affordable pricing, reliability and customer service.
Here at Wire-Man Electric Ltd, we pride ourselves on providing outstanding electrical services for a wide variety of commercial and residential properties.
We are committed to quality in all electrical installations, to help you achieve high energy efficiency. You can always expect a fast and efficient service.
We are available for all your electrical needs.
Whether you are renovating your home or simply need a plug installed, we are available.
Request a Quote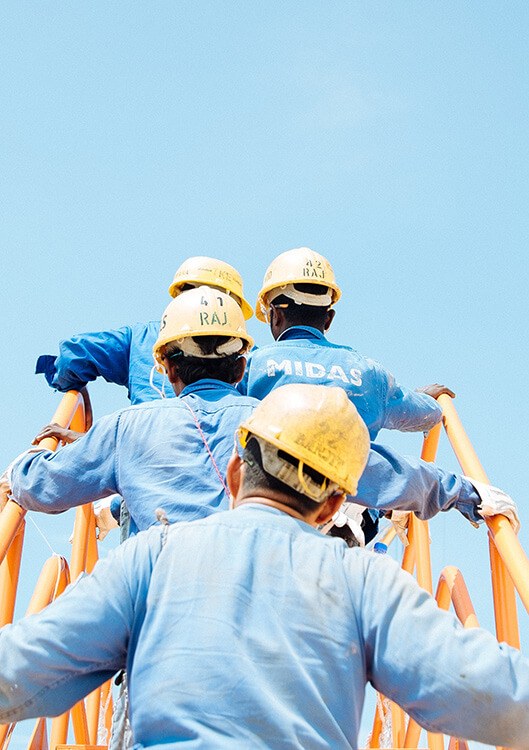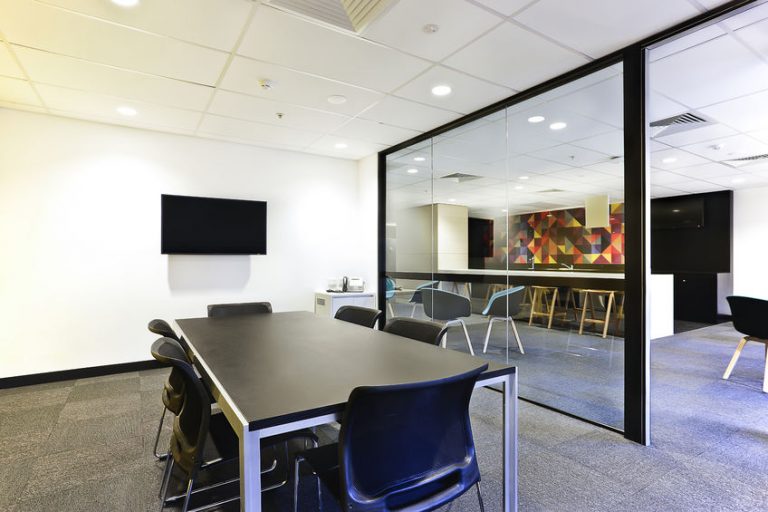 While this will differ from organization to organization, one thing remains the same. Office lighting is and always will be of the utmost importance. From office lighting repairs to complete overhauls, you can trust that the professionals at Wireman Electric LTD will always keep your best interests in mind.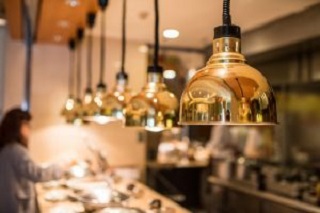 Allow our team to take a look at your restaurant or pub space and make some recommendations for how you can best improve your lighting situation. Over the course of our team's different careers, we are consistently learning new things about trends in the world of commercial lighting.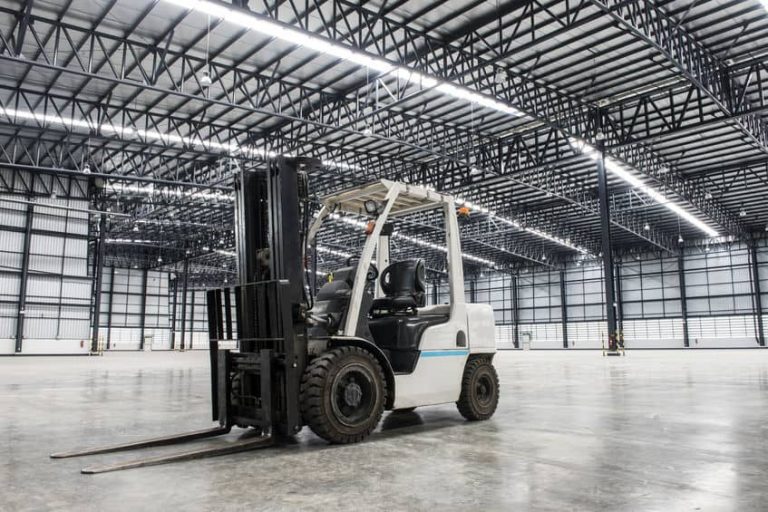 While accidents do happen, proper lighting can make an incredible difference in the safety of your space. Let our specialized warehouse electricians examine your current situation and provide you with the best options to optimize your lighting and energy costs.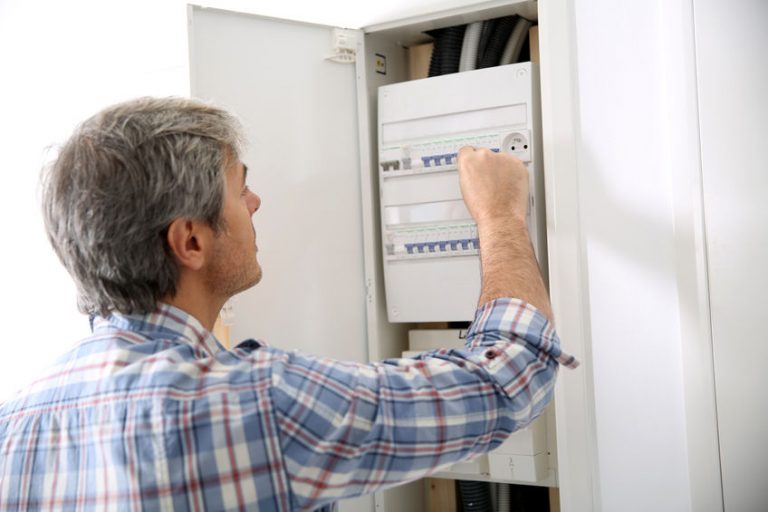 Panel Upgrades
At Wireman Electric LTD, we are well familiar with the risks and hazards of outdated electrical panels and poor electricity within the home. If you are in need of a panel upgrade, that should bump to the top of your home improvement checklist. While every home is different, our experts at Wireman Electric LTD have seen it all.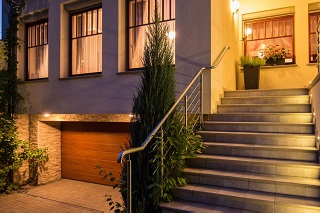 Custom Homes and Renovations
At Wire-Man Electric, we can create electrical wiring for a doorbell, security cameras, and an alarm system to keep you always safe. Today's homes include many automated features, from sensor-activated lights to smart thermostats. Wire-Man Electric Can Help You With Your Custom Home needs.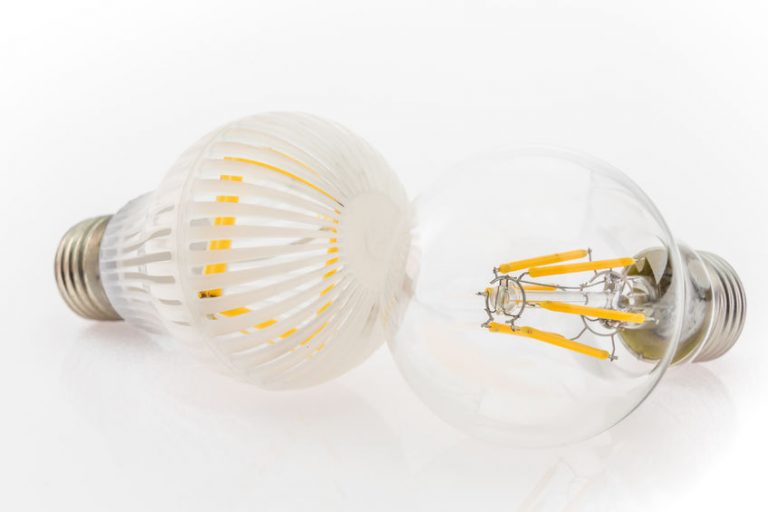 Lighting Upgrades
At Wireman Electric LTD, we pride ourselves on helping homeowners with their house lighting upgrade projects and will stop at nothing short of absolute satisfaction. We have been seeing homeowners explore LED lighting upgrade options or install high-efficiency bulbs. If that is something of interest to you, you can trust that our team at Wireman Electric is right for the job.
During our kitchen renovation, we decided to move the location of a few electrical plugs. Wire-man came in and gave expert advice on the best location of plugs and executed the job in a timely manner. Furthermore, the electrician had a thorough grasp of the safety standards and helped us make the best decision for our kitchen. We also had Wire-man also help set up the range hood. I would strongly recommend Wire-man Electric LTD to anyone who needs expert advice and help with their home. The work they do is of the highest quality and they are very professional and friendly as well.
Harmanpal G
I've had Harm and his group out to our house twice now and they are amazing! True professionals at competitive prices who go the extra mile for their customers! Thanks Wire-Man! I look forward to having you guys back for my electrical needs in the future!
Matt J.
We were dealing with another electrical company that we were very unhappy with, not showing up at all when they said they were and when they did finally show up, they were late, and when they did show up late, did not follow through with the work they were hired for. After being fed up with dealing with this electrical company we fired them and hired WIRE-MAN. If you are looking to get some electrical work done, on-time, on budget, HIRE HARM! He was very thorough and communicated with me every step along the job. I wish I hired him earlier, it would've saved me money, time and many headaches. I would recommend Harm to friends, family and anybody else needing some electrical work done. Thanks Harm!
John A
Really quick, professional work and all around great service. I was really impressed by how quickly Harm responded to my inquiry, was able to complete the job well done and they were reasonably priced. I will absolutely recommend them to anyone requiring electrical work in the future.
Helen B.