We offer affordable pricing, reliability and customer service.
Here at Wire-Man Electric Ltd, we pride ourselves on providing outstanding electrical services for a wide variety of commercial and residential properties.
We are committed to quality in all electrical installations, to help you achieve high energy efficiency. You can always expect a fast and efficient service.
Looking for an electrical contractor in the Greater Vancouver Area? We are available for all your electrical needs!
Whether you are renovating your home or simply need a plug installed, we are available.
Request a Quote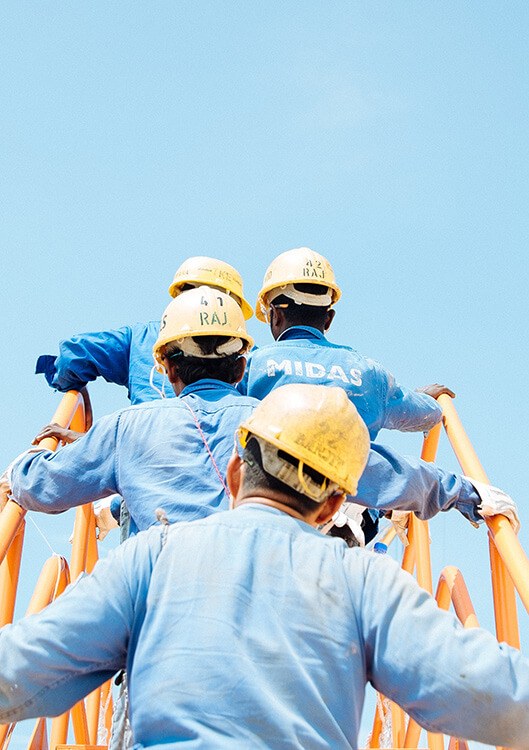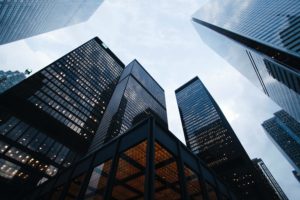 From large commercial spaces to small residential homes, Wireman Electric has you covered. Perhaps some of the most rewarding projects for our teams, are working with strata buildings. It allows us to help the business while also improving the quality of life of the tenants – a real win-win.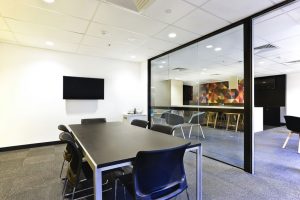 While this will differ from organization to organization, one thing remains the same, office lighting is and always will be of the utmost importance. From office lighting repairs to complete overhauls, you can trust that the professionals at Wireman Electric LTD to always provide you the most effective and safe solution.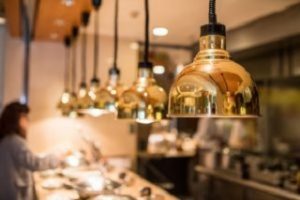 Allow our team to take a look at your restaurant or pub space and make some recommendations for how you can best improve your lighting situation. Over the course of our team's different careers, we have consistently enhanced and developed our skills enabling us to bring the best solutions for your needs.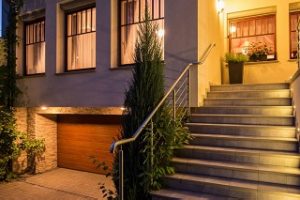 Custom Homes and Renovations
At Wireman Electric, we can install electrical wiring for a doorbell, security cameras, or and alarm system. We are experts in modern residential electrical needs and what it takes to run today's homes many automated features, from sensor-activated lights to smart thermostats. Wireman Electric can help you with all your custom electrical needs.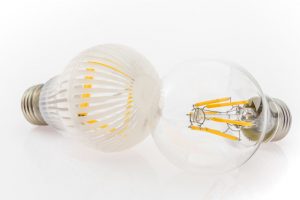 LED & other Lighting Upgrades
At Wireman Electric LTD, we pride ourselves on helping homeowners with lighting upgrade projects and will stop at nothing short of absolute satisfaction. From LED lighting, high-efficiency fixtures and bulbs to complete overhauls you can trust that our team at Wireman Electric can answer your questions and is right for the job.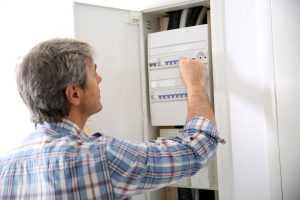 Panel Upgrades
At Wireman Electric, we are familiar with the risks and hazards of outdated electrical panels and poor electrical infrastructure within the home. If you are in need of a panel upgrade, that should bump to the top of your home improvement checklist. While every home is different, our experts at Wireman Electric can serve your needs.
Residential and Commercial Electrical Services in: