COMMERCIAL


ELECTRICAL WORK
Here at Wire-Man Electric Ltd, we pride ourselves on providing outstanding electrical services for a wide variety of commercial properties. We are committed to quality in all electrical installations, to help you achieve high energy efficiency.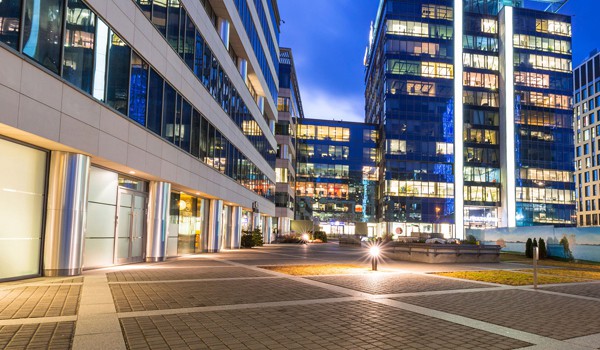 COMMERCIAL SERVICES WE OFFER: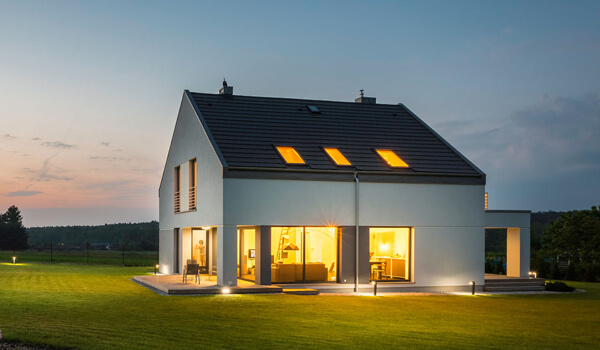 RESIDENTIAL
ELECTRICAL WORK
Looking to build your dream home, Or finally get started on that basement suite or bedroom addition? Wire-Man Electric ltd provides electrical services for new construction builds and renovations. Whether you are looking to have a straight-forward set-up or a fully automated home, Wire-Man Electric Ltd will have it completed!
RESIDENTIAL SERVICES WE OFFER: