Looking to build your dream home, Or finally get started on that basement suite or bedroom addition? Wire-Man Electric ltd provides electrical services for new construction builds and renovations. Whether you are looking to have a straight-forward set-up or a fully automated home, Wire-Man Electric Ltd will have it completed!
CLICK for more details about electrical services for custom homes and renovations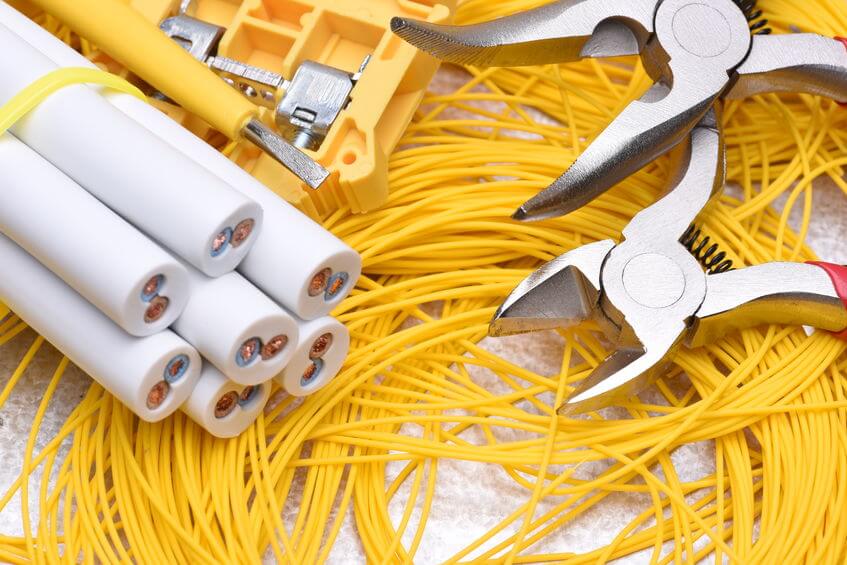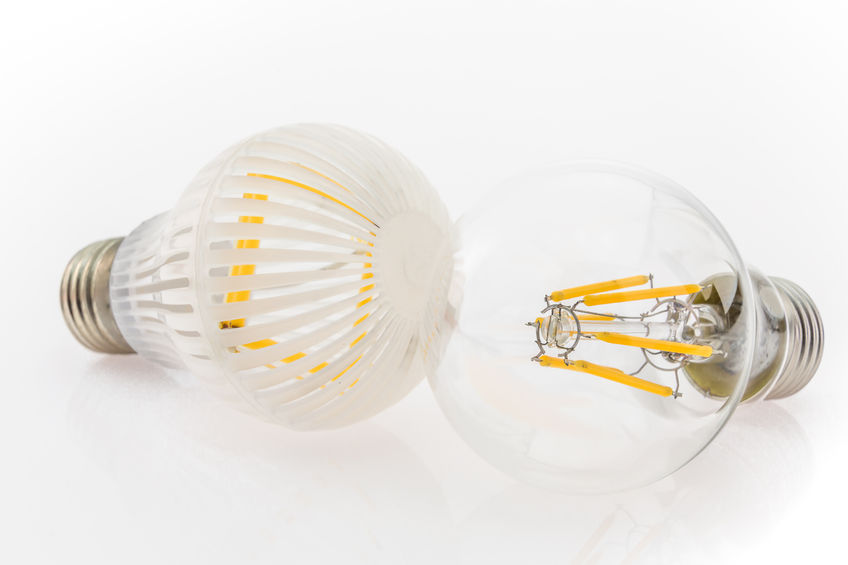 The most important item in a room is the lighting. Let us lighten up the kitchen with some new LED pot-lights! The improved light will not only brighten up the area but your mood as well! Whether it be a home, office, or a warehouse, our professional experience will help you decide on the best method to improve the area.
Accidents happen and some life changing events are unavoidable, however Smoke Alarms/Carbon dioxide monitors can greatly reduce the risk of tragedies. The new BC building code requires a Smoke Alarm/Carbon dioxide in each room and common area for new construction. Furthermore, the Smoke Alarms/Carbon dioxide must be interconnected with one another. We not only do residential Smoke Alarms but also commercial fire alarm systems.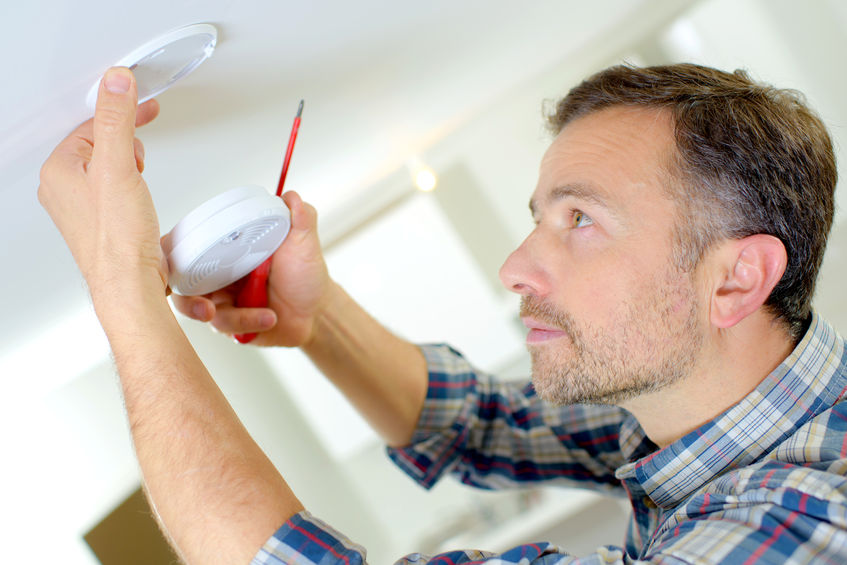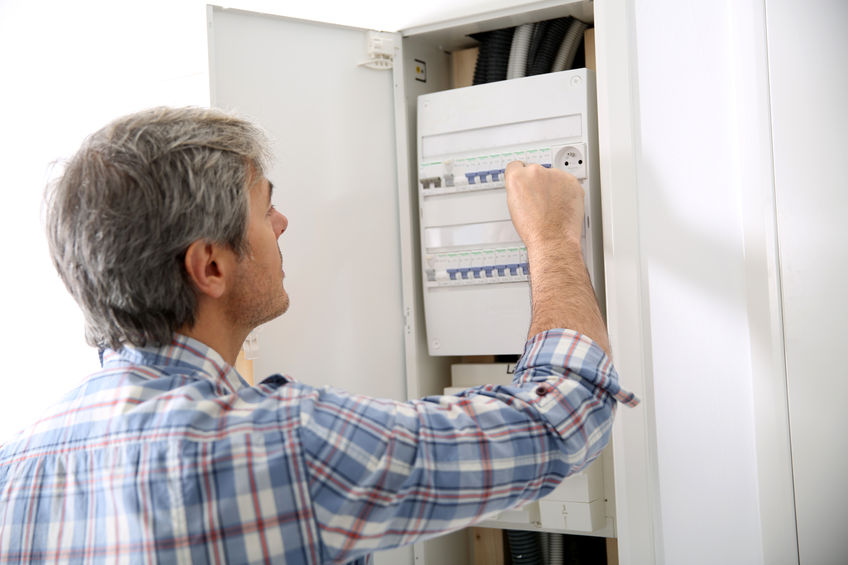 Looking to add more circuits but the original panel is full? Or is your current electrical panel due for an upgrade? As vehicles require maintenance your electrical components in your home requires it also! Older electrical panels and breakers run the risk of malfunctioning and causing a serious fire hazard! Give us a call and we can provide our professional opinion regarding your set-up.
Looking to purchase a new, Hot tub, Sauna, or an elevator in your home? Depending on the amperage required you may need more juice! Let us provide you with our professional opinion on what needs to be done so you can enjoy!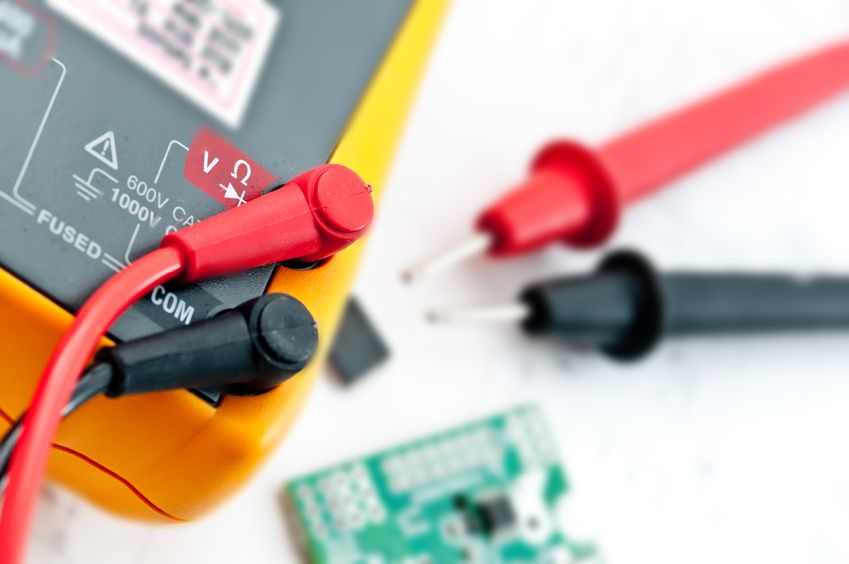 BACK-UP GENERATOR INSTALL
Tired of being stuck in the dark on stormy nights? A good solution would to install a Generator in your home. Let us help you decide on which of the two you would like to install, a Manual Transfer Switch or an Automatic Transfer Switch. Prepare for the next storm and be able to have the comfort of your home available during emergencies.