RESIDENTIAL ELECTRICAL WORK
200A/400A Power Upgrades
Do you know what is an Electrical Service Entrance? Many components of your home require proper power upgrades. Most people are unaware of how the electricity in a house or building is set up. Therefore, evaluating electrical repairs may feel daunting. For those that do not know, a service entrance is the connection of the wires to the meter that regulates your electricity usage. This meter is typically on the side of the house, near your electrical panel. Sometimes, it is thought of as the breaker or a fuse box.
This is not a repair you should attempt yourself – it is required that a licensed electrician complete these upgrades. Let's learn more about the repair and how Wire-Man Electric can serve you:
Upgrading Your Electrical Service Entrance
Many homes have 100 or 200 amp electrical service panels – and this may not be sufficient enough for your needs today. Seventy or one hundred years ago, this might have made sense. Still, our lives have changed tremendously.
In today's world, our electricity needs encompass smart devices, multiple appliances, TVs, electric heating, electric water heaters, and other electrical needs. Upgrading to 200 amps or 400 amps will give you more power in your house. Old panels may not be able to accommodate these changes. Therefore, you need an expert like Wire-Man Electric to deal with your 200A/400A power upgrade.
If you require a new electrical panel, the electrical load calculation must be completed to convey the correct amount of power. We can assess your current electrical panels and breakers. We can also evaluate the connectors and wires for excessive wear. Constant breakdowns or outages are a hassle – so if you are having problems with an outdated electrical system, let us know: we can help you.
Why You Should Consider an Upgrade
Outside of limited power usage, there are several compelling reasons this repair needs to be completed. The main reason is safety: older systems can be an electrical or fire hazard. An affordable and pain-free 200A/400A power upgrade is worth it to save your house and protect your family from danger. This is especially true if wires are corroded, damaged, or deteriorated.
Also, if you add more electrical services to your house, the whole system could be overloaded – and it might shut down or cause a blow-out. The best way to know your needs is to have a qualified electrician assess any potential damage. Do not leave your electrical to chance – it is much easier to do the upgrade as a preventative measure than it is to do it after a crisis. Plus, this upgrade will give you increased capabilities for any future needs.
Wire-Man Electric Can Help You With Your 200A/400A Power Upgrades
Luckily, you are in great hands! Our team of licensed electricians located in the Lower Mainland and the Fraser Valley is capable, detail oriented and experts in 200A/400A power upgrades. We have over twenty years of experience designing electrical systems, service entrances and installing new panels.
Let us help you find the best solutions – we are experts at upgrades, always offering affordable and complete quality work. Contact us now.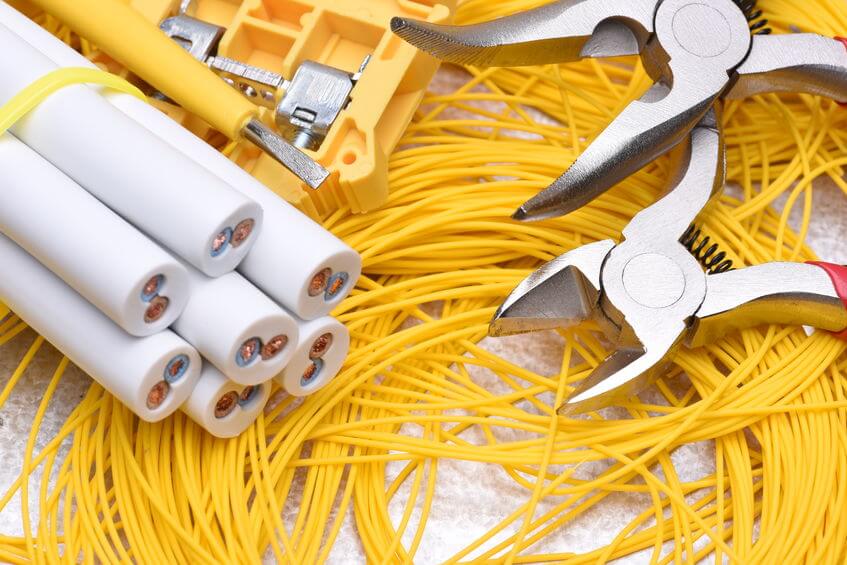 CUSTOM HOMES/RENOVATIONS
Looking to build your dream home, or finally get started on that basement suite or bedroom addition…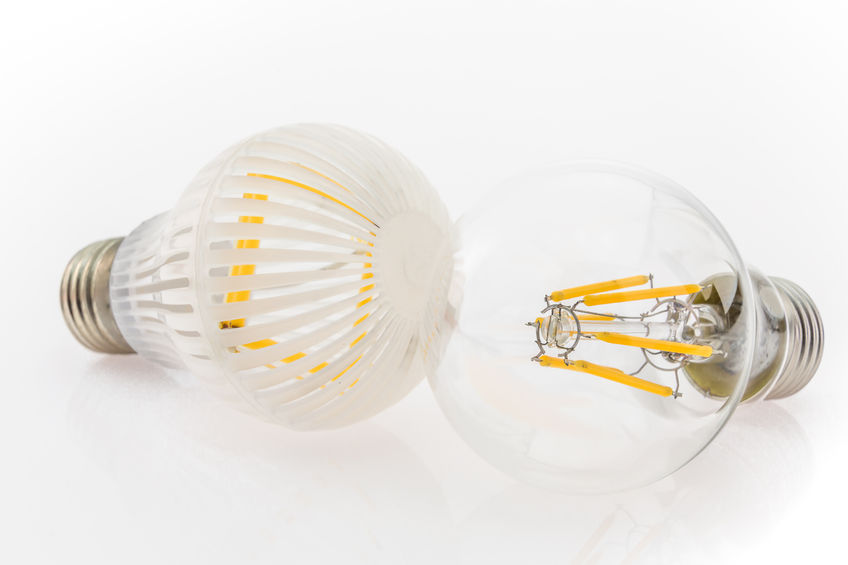 LIGHTING UPGRADES
The most important item in a room is the lighting. Let us lighten up the kitchen with some new LED pot-lights…