Commercial Electrical Work
Commercial Electrical Repair and Work
Though a young business on paper, Wireman Electric LTD is full of skilled laborers with decades of experience under their belts.  No matter the project you have in mind, our professional staff of licensed electricians and electrical contractors will be perfect for the job.  We pride ourselves on customer service and satisfaction and stay engaged every step of the way. From early conversations and quotes to following up after a project's completion, Wireless Electric LTD is here for you.  There is no project too big, and commercial electrical repair and installation is truly where our electrical contractors and licensed electricians shine.
Commercial lighting projects are especially enjoyable for us, as no two businesses are ever the same.  Not only is each building wired differently, but also the desired outcomes vary so highly from one business to the next.  A retail store will have drastically different needs than a restaurant, as will an office and a medical facility. Overhead and ambient lighting varies from commercial space to commercial space, as does the amount of power needed to help certain business function.  Beyond that, the aesthetics of lighting features, strive for sustainable or efficient lighting options, and variable need for electrical outlets all comes down to the business or business owner. For our licensed electricians and electrical contractors, these are welcomed challenges.  The decades of experience on our team means there is little to nothing we haven't seen in terms of commercial electrical repair or projects. When something does appear out of the ordinary in a commercial setting, it is a test our experts truly enjoy. Whatever the project, you can trust that our team is right for the job.
Our range of services includes:
rewiring and electrical additions to interior spaces
Lighting upgrades
Server room installations
low voltage wiring
Emergency power installations
Exterior lighting
Underground parking upgrades
Committed to Quality
At Wireman Electric LTD we will stop at nothing to ensure customer satisfaction.  Our team works diligently to guarantee all commercial electrical projects are completed in the most efficient, effective, and affordable means possible.  If you have a commercial electrical repair need or project in mind, don't hesitate in calling us today. We are always eager to help.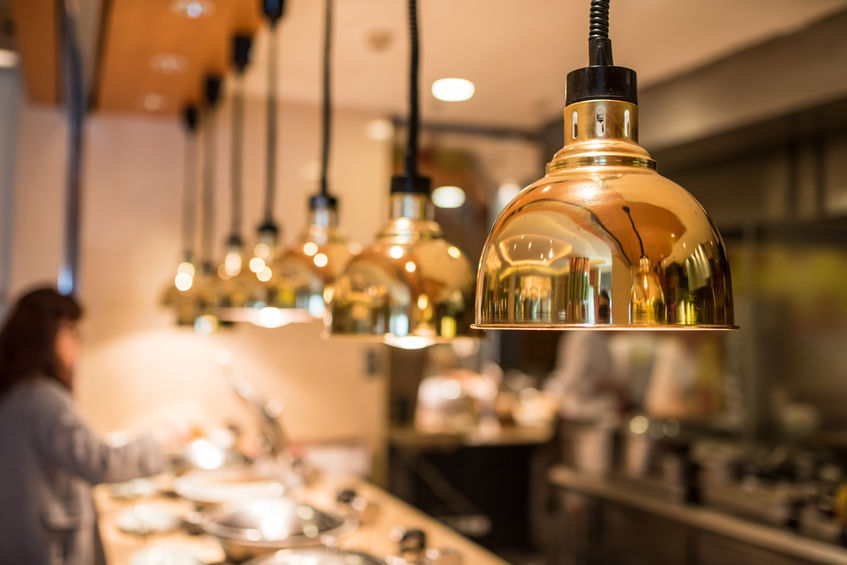 Every great eatery has great ambiance. And lighting is key. We ensure your lighting design is done right…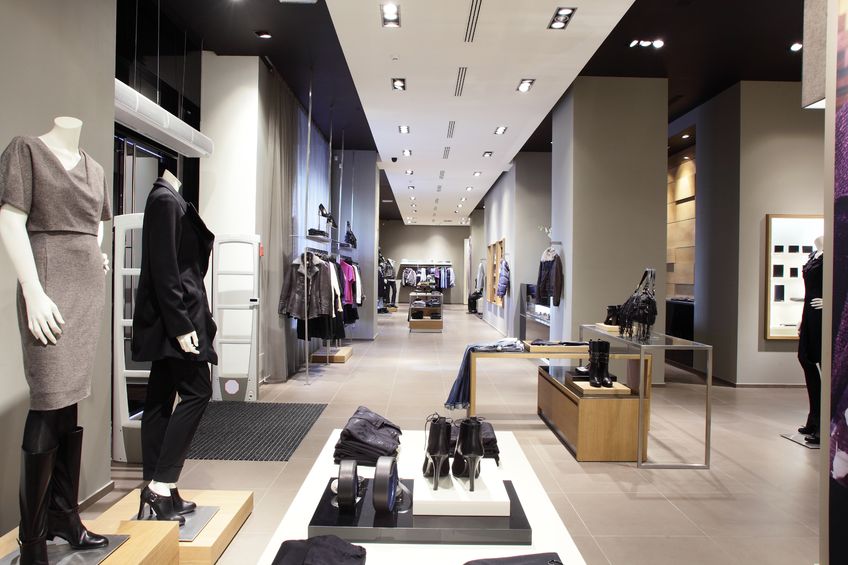 RETAIL
From shopping malls to storefronts we work efficiently and safely so you can get on with your business…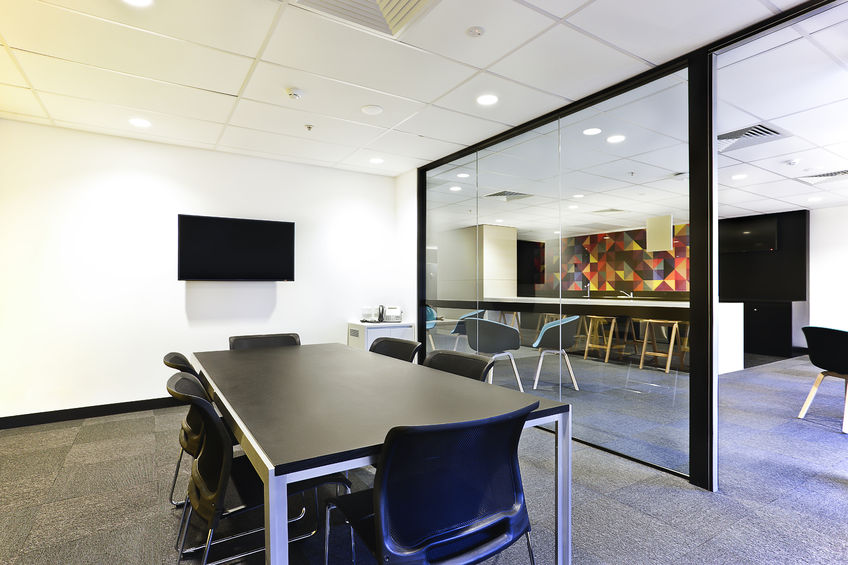 CORPORATE
Whether you need LED lighting upgrades or electrical service to power new technology, our team does it right…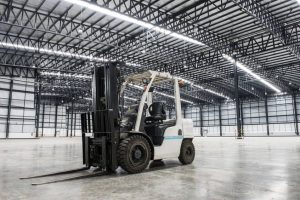 WAREHOUSE / INDUSTRIAL
Optimizing your energy costs shouldn't be left to chance. Talk to us about electrical upgrades that will save you money…