RESIDENTIAL ELECTRICAL WORK
RESIDENTIAL ELECTRICAL WORK
When it comes to selecting an electrician for your new home or upcoming renovation, it's important to partner with a dependable and reliable company to complete the project on-time, on budget and with impeccable detail. Here at Wire-Man Electric Ltd, we pride ourselves on providing outstanding electrical services for both residential and commercial properties. We are committed to quality in all electrical installations, from renovations to wiring replacement, intricate lighting installation to commercial projects.
Committed to Quality
At Wire-Man Electric Ltd, we are committed to quality in each and every one of our projects. As a young company, we have over twenty years of experience between the individuals on our crew, and we are filled with passion to deliver our projects with great success.
Our commitment to quality means we are devoted to our clients as we build strong relationships in both residential and commercial projects.
New Home Builds
New homes require a great attention to detail. You've invested a great deal of time, effort and financial investment into your new home build, which means you need a dependable electrical company to take your home across the finish line.
All of our workmanship is top quality, and we will always go above and beyond what you need in your home. While many electricians will work to minimum compliance, we will always work to exceed your expectations in your new home.
Dependent on what you require in your new home, we will work with you and your builders to determine what you need in all of your electrical projects, including lighting, switches, placement of fixtures and more.
Renovation Projects
Whether your home is older and requires an upgrade in the form of a renovation, or perhaps you are looking to extend or expand your home or commercial space, it is essential to consider impeccable electrical work as part of your renovation.
We will work with you to help upgrade your electrical service during your renovation or extension. From reviewing your electrical service panels to helping design where your fixtures should be placed for optimal lighting or switch use, you can depend on our team to act as your partner along every step of the way.
Automated Homes
Home automation is quickly becoming the norm for new home builds, commercial updates and renovations. From adding smart thermometers to smart lighting to your space, it is important to ensure that your electrical outlets and panels are equipped to handle such new technology.
We can help you plan for the smart technology that is up and coming, through our contractors that are experienced in setting up and launching such technology for your home.
For custom homes and renovations, it is essential to have impeccable electrical work completed. We are proud to say that our team of electricians located in the Lower Mainland and the Fraser Valley are committed to drawing from our over 20+ years of experience to design a lighting system that is perfect for you. We are always looking to build strong relationships with our clients through an ideal blend of energy, positivity and a hunger to impress each and every one of our clients. To learn more about custom homes and renovations. Click here to contact us.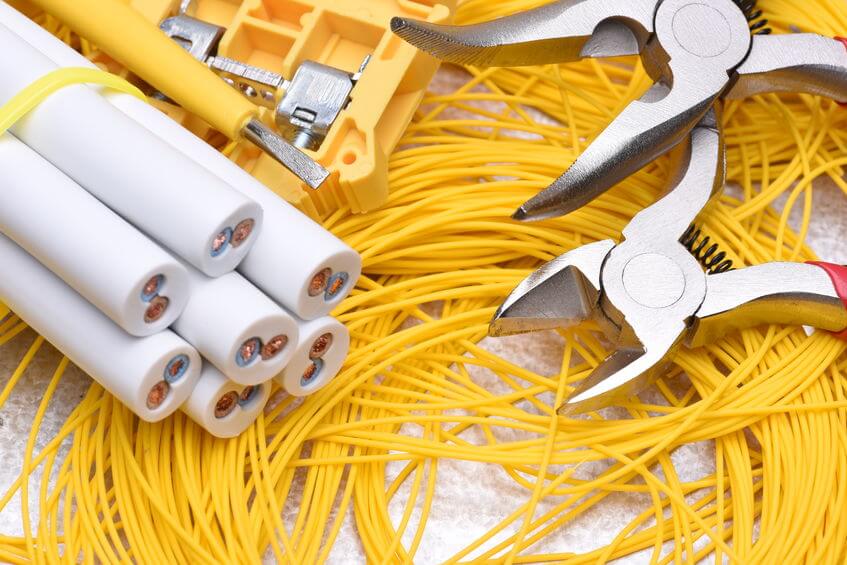 CUSTOM HOMES/RENOVATIONS
Looking to build your dream home, or finally get started on that basement suite or bedroom addition…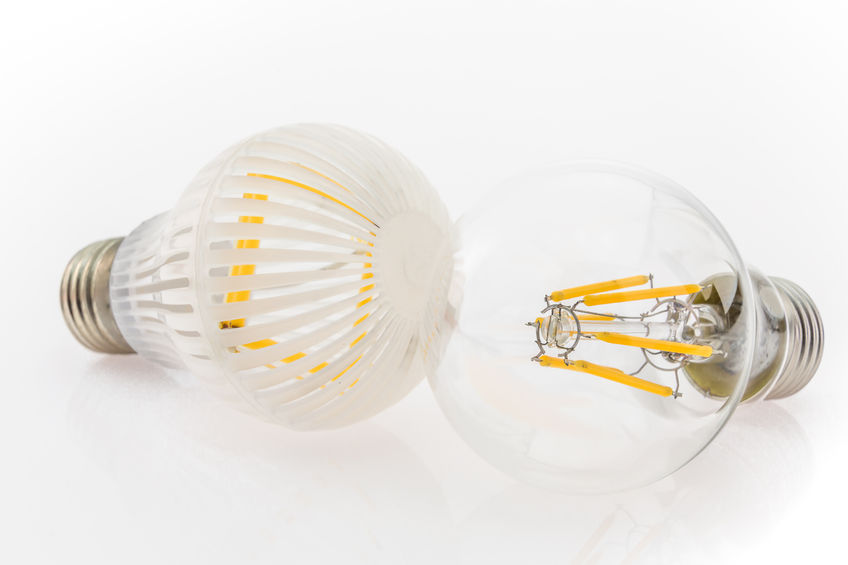 LIGHTING UPGRADES
The most important item in a room is the lighting. Let us lighten up the kitchen with some new LED pot-lights…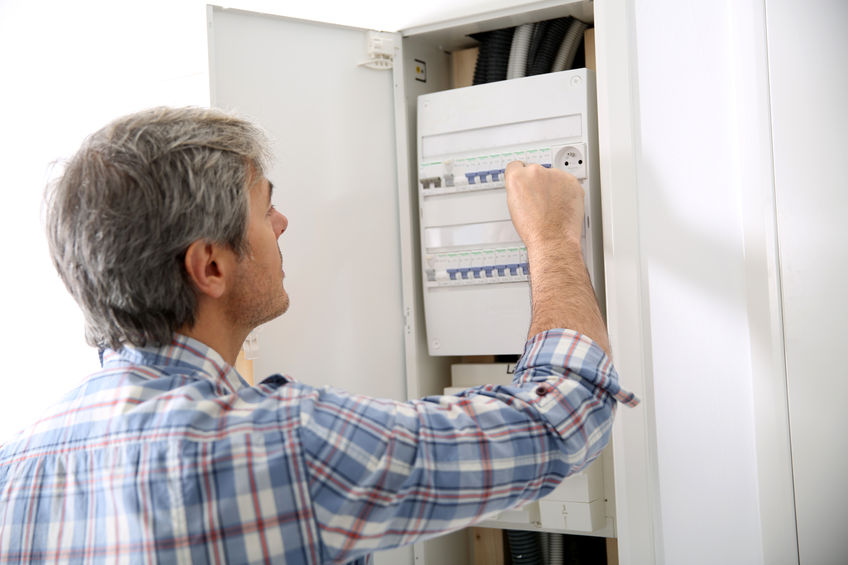 PANEL UPGRADES
Looking to add more circuits but the original panel is full? Or is your current electrical panel due for an upgrade?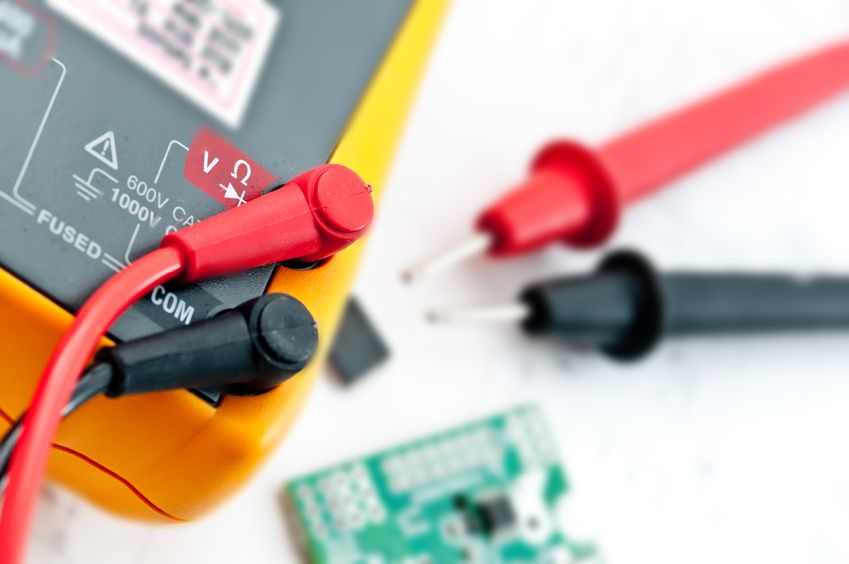 200A/400A POWER UPGRADES
Looking to purchase a new, Hot tub, Sauna, or an elevator in your home? Depending on the amperage required..