Lighting and Electrical Work for your Warehouse or Industrial Complex
At Wireman Electric LTD, our commercial electricians have worked on it all. From residential homes to large-scale business and everything in between, you can trust that our team is the best in the business. Of particular importance to us, when handling electrical projects or repairs, is to leave our customers with the safest and most efficient options around. This is especially important for our warehouse electricians working on new buildings or tackling warehouse electrical repairs. A lot of high risk work occurs in a warehouse, and it is of the utmost importance that your employees are set up for success in the safest manner possible. To ensure this, let our expert warehouse electricians handle any and all of your warehouse electrical repairs and installation or work on our warehouse backup generator.
Warehouses and industrial complexes are arguably home to the highest rate, and most severe, of workplace industries. While accidents do happen, proper lighting can make an incredible difference in the safety of your space. Our commercial electricians have installed and improved upon industrial and warehouse lighting and electricity for years and will stop at nothing to make sure your team is working in the safest conditions possible. Appropriate outlets, state of the art ambient and task lighting, and thoughtful installation techniques can transform your warehouse or industrial complex into the safest, best lit and powered building around.
Beyond safety, the nature of warehouses and industrial complexes is that they need to be large buildings. As such, they can suck a lot of energy and in turn cost your business a lot of money. Let our specialized warehouse electricians examine your current situation and provide you with the best options to optimize your energy costs to save you money in the long run.
Warehouse and industrial complex electricity is not something to be taken lightly. Waste no time and contact the best commercial electricians in the business to take a look at your current electrical situation and see how we can. Whether you are in need of warehouse electrical repair or a totally new installation, the professionals at Wireman Electric LTD have you covered.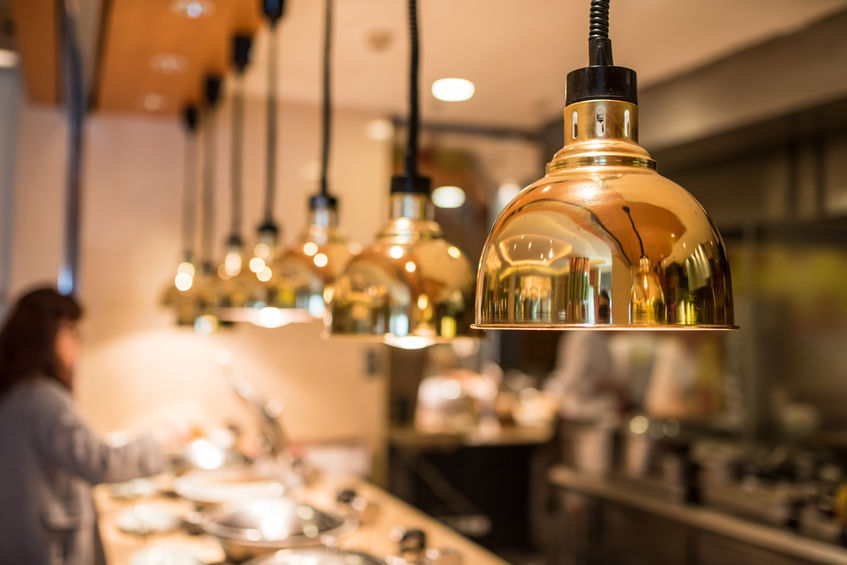 Every great eatery has great ambiance. And lighting is key. We ensure your lighting design is done right…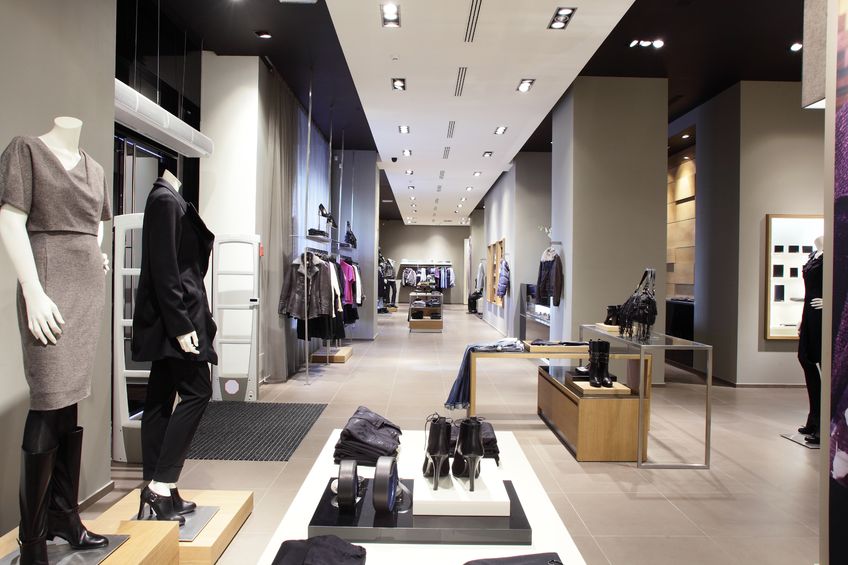 RETAIL
From shopping malls to storefronts we work efficiently and safely so you can get on with your business…