RESIDENTIAL ELECTRICAL WORK
Custom Homes and Renovations
Electrical in Your New Custom Home
You just bought your dream house design or plot of land. Painting, carpet, roofing, air conditioning, and other home installations are all part of your upcoming home improvement projects. Electrical renovations are sometimes complex – so you would need a good electrical contractor.
At Wire-Man Electric, we believe that there are three crucial factors when picking a great electrical contractor: quality, attention to detail and compliance. Those are the characteristics of our team of experts that are always ready to help you.
How can Wire-Man Electric help you?
Finding an electrician with great attention to detail and the proper experience is vital to having a functional electrical system. With new regulations in place, it is essential to hire someone acquainted with electrical codes. At Wire-Man Electric, we are detail oriented, experienced electricians, familiar with all electric codes, and willing to listen to you! When getting started, we will conduct a walk-through of all the plans to ensure they fit your needs. We will work with your builder and landscaper to ensure our work matches the overall plan for your home. With lots of experience, we know all of the best options.
Lights, Landscaping and Security
A new construction often requires a different perspective than home electrical repair. When starting from scratch, all of the home wirings must make sense for your needs. All upgrades and installations start with the outside of your home. As your electrical contractors, we will wire for landscape lighting and exterior house lights. We will consult you to put your lights in the most functional location for you. There are considerations on the color and intensity of the lights and, as lighting experts, we will be able to walk you through the options. Considerations for security measures should also be put into place. At Wire-Man Electric, we can create electrical wiring for a doorbell, security cameras, and an alarm system to keep you always safe.
Automation, Appliances, Interior Lighting and Furniture
With a new house, the inside of your home must have certain considerations as well. Controls, automation, eco-friendly features, air conditioning, TV and furniture placement all impact the inside electrical work. Today's homes include many automated features, from sensor activated lights to smart thermostats. We are experienced with these types of installations. With a custom design, we will help you plan the electrical wiring for your needs during construction. With our experience, we will ensure that the placement of TVs, kitchen appliances, and outlets are optimal. We will properly wire your kitchen with a microwave, refrigerator and dishwasher. We will also discuss your planned placement of furniture, to ensure that your outlets are not covered by a sofa or table. We can discuss the intensity of light within your home: would you like a dimmer to modify the brightness? What about fluorescent lighting? If you are worried about energy efficiency, you might prefer LED lighting. All these possibilities are viable, and we are here to make it happen!
Wire-Man Electric Can Help You With Your Custom Home needs
Our team of electricians located in the Lower Mainland and the Fraser Valley is capable and committed. We are experts at creating electrical plans that make life convenient, efficient and safe. We have over twenty years of experience designing electrical systems, wiring them, installing lighting and panels.
Creating a custom home requires a lot of considerations, so let us help you find the best solutions for you. Contact us now!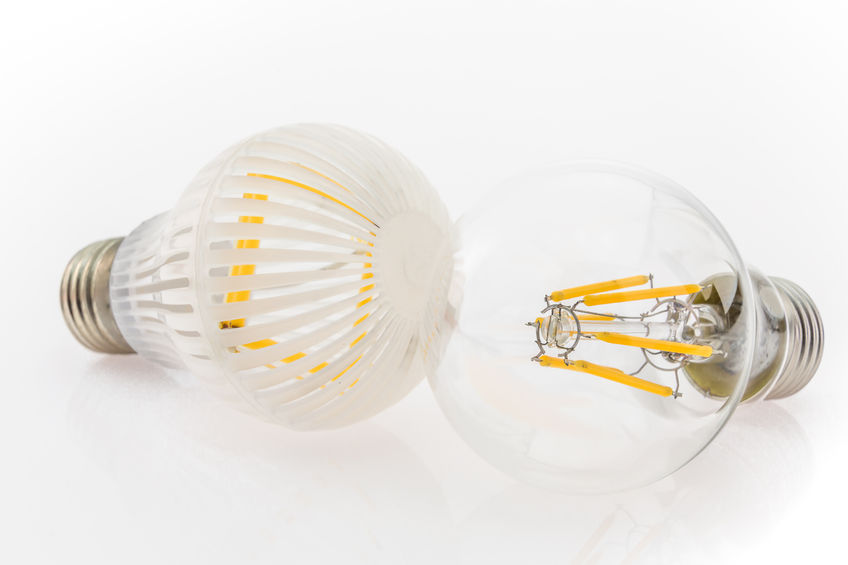 LIGHTING UPGRADES
The most important item in a room is the lighting. Let us lighten up the kitchen with some new LED pot-lights…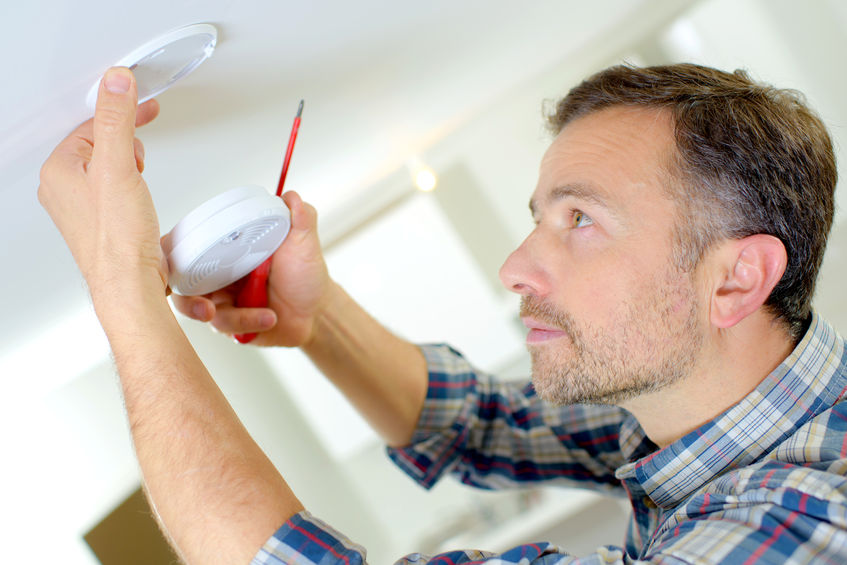 SMOKE ALARMS
Accidents happen and some life changing events are unavoidable, Smoke Alarms/Carbon dioxide monitors can…