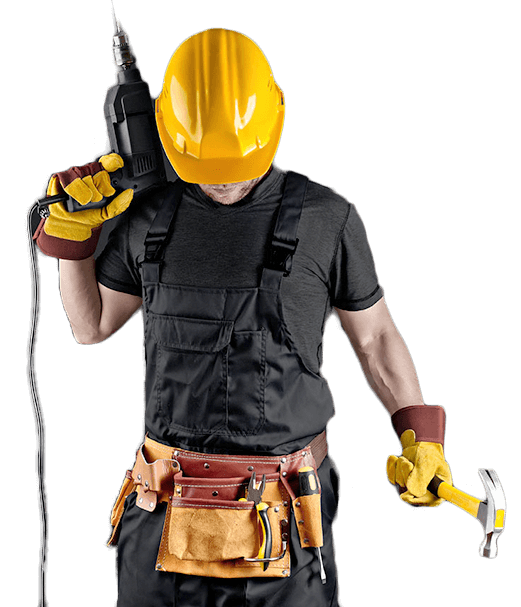 ELECTRICAL SERVICE
& REPAIR
We are available for all your electrical needs.
At Wire-Man Electric Ltd. we offer affordable pricing. reliability and customer service.
Our team of dedicated Electricians will make sure your project is completed on time, budget, and to your satisfaction. At Wire-Man Electric Ltd. we want to be known for going the extra mile for our customers. Therefore, we always like to plan our projects with the customer and build on both our ideas.
Quality is more important then Quantity!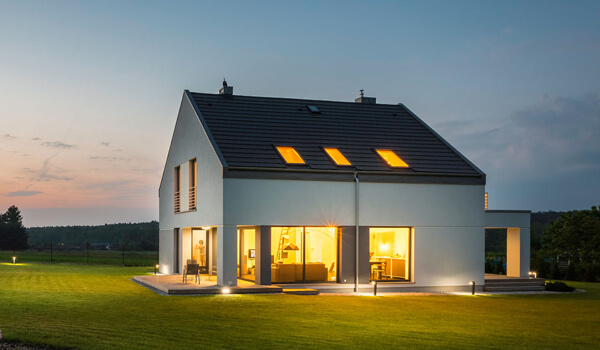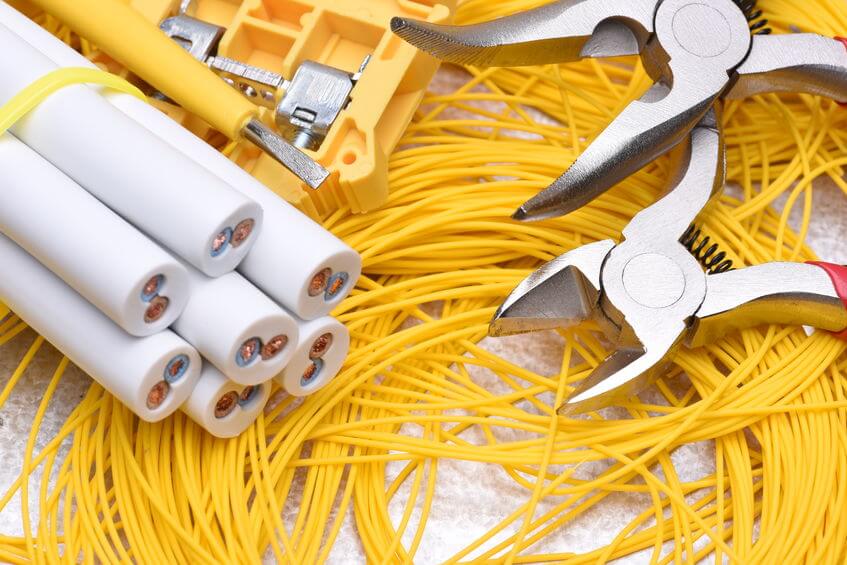 CUSTOM HOMES/RENOVATIONS
Looking to build your dream home, or finally get started on that basement suite or bedroom addition…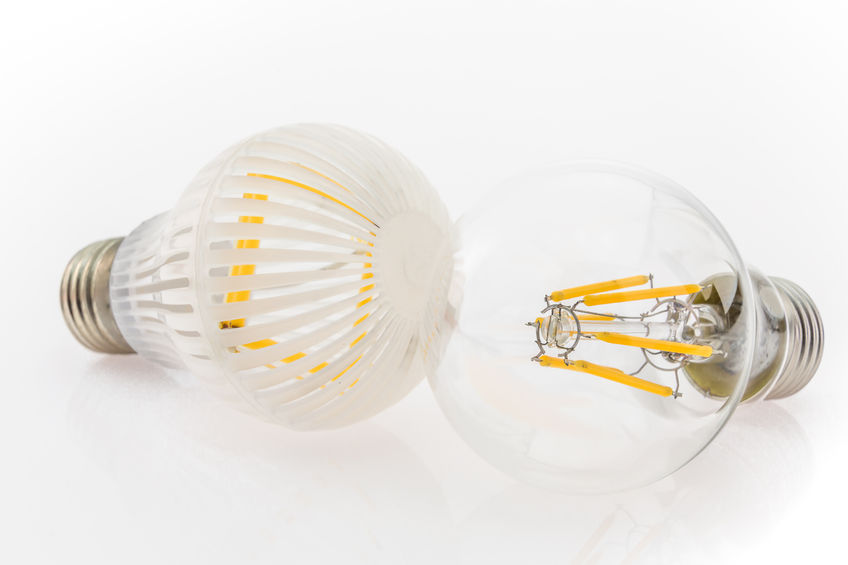 LIGHTING UPGRADES
The most important item in a room is the lighting. Let us lighten up the kitchen with some new LED pot-lights…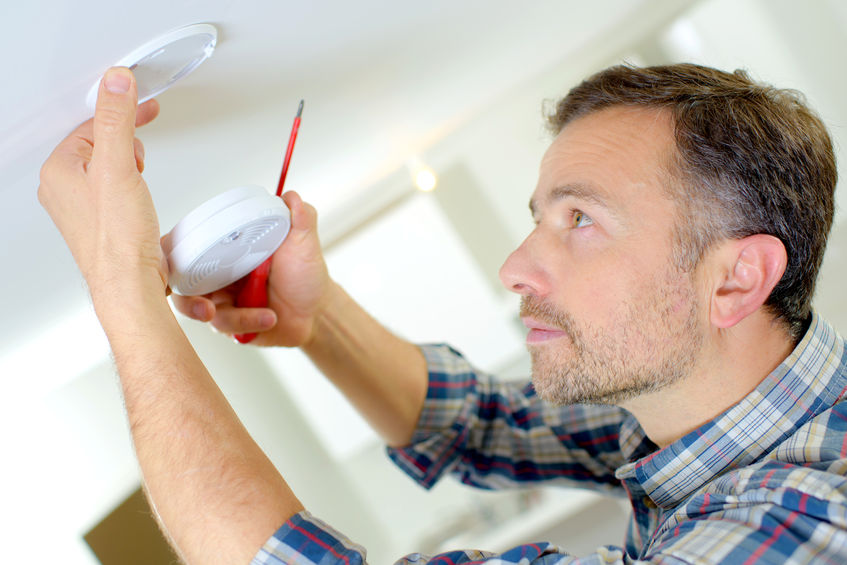 SMOKE ALARMS
Accidents happen and some life changing events are unavoidable, Smoke Alarms/Carbon dioxide monitors can…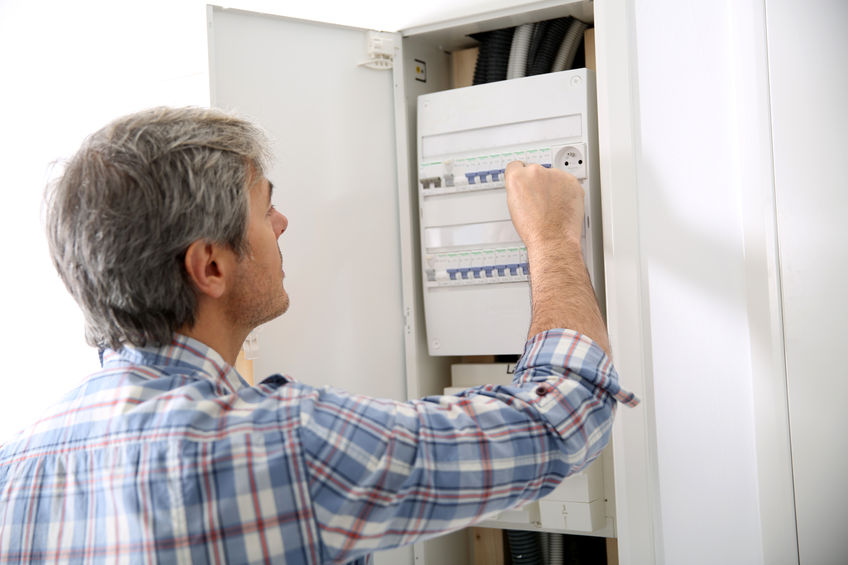 PANEL UPGRADES
Looking to add more circuits but the original panel is full? Or is your current electrical panel due for an upgrade?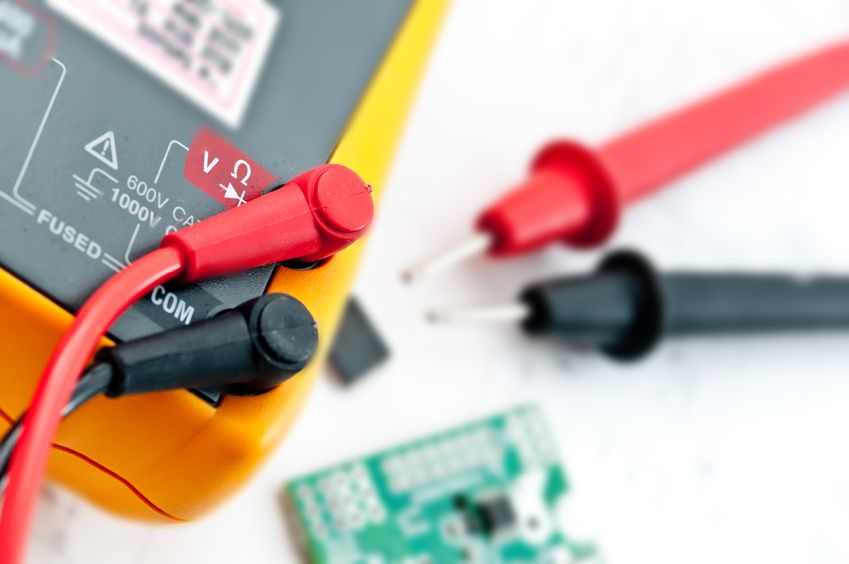 200A/400A POWER UPGRADES
Looking to purchase a new, Hot tub, Sauna, or an elevator in your home? Depending on the amperage required..
BACK-UP GENERATOR INSTALL
Tired of being stuck in the dark on stormy nights? A good solution would be to install a Generator in your home.
Young Company but Experienced People
Although we are a new company we are highly skilled individuals. We have Electricians with over twenties years of experience on our crew.
Motivated To Impress
We want to prove to you that we are not only cost effective and highly skilled but that we are easy to work with.
Great Customer Reviews
You will find we have excellent review from our clients. Call us and let's talk about your project and you will soon realize we will make this a positive experience.
PEOPLE ARE TALKING ABOUT US:
We were dealing with another electrical company that we were very unhappy with, not showing up at all when they said they were and when they did finally show up, they were late, and when they did show up late, did not follow through with the work they were hired for. After being fed up with dealing with this electrical company we fired them and hired WIRE-MAN. If you are looking to get some electrical work done, on-time, on budget, HIRE HARM! He was very thorough and communicated with me every step along the job. I wish I hired him earlier, it would've saved me money, time and many headaches. I would recommend Harm to friends, family and anybody else needing some electrical work done.
Thanks Harm!
During our kitchen renovation, we decided to move the location of a few electrical plugs. Wire-man came in and gave expert advice on the best location of plugs and executed the job in a timely manner. Furthermore, the electrician had a thorough grasp of the safety standards and helped us make the best decision for our kitchen. We also had Wire-man also help set up the range hood. I would strongly recommend Wire-man Electric LTD to anyone who needs expert advice and help with their home. The work they do is of the highest quality and they are very professional and friendly as well.